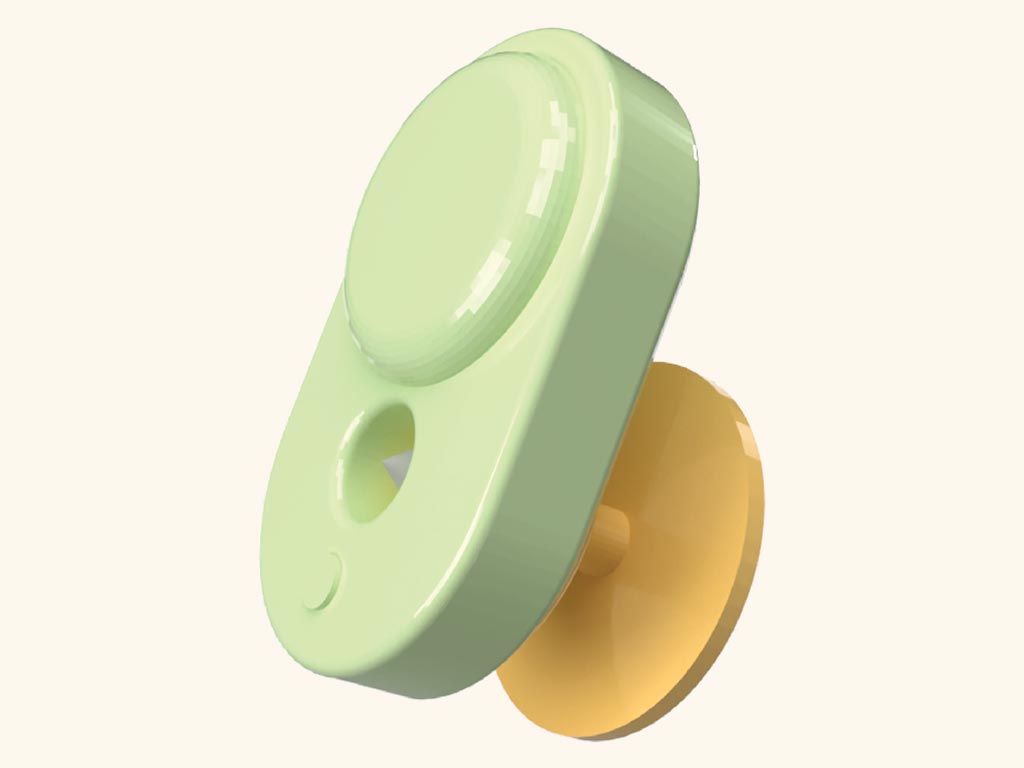 Data-Driven Production Monitoring
Real-Time Health Data
Full Animal Tracking and Tracing
Remote Cloud Access
Predictive Analysis
Our Products
Sentry Tracker
Monitor the health of your herd through precision data tracking.
The Sentry Tracker is a revolutionary activity monitor that allows you to track your herd's behavior and stay up to date on animal health.
The Tracker detects, reports and logs common movement behaviors such as standing, lying, eating, and drinking, while the environment sensors keep a log of both the animal's body temperature and the room temperature. When combined, this data provides new insights into the health of your herd and allows you to identify problems far earlier than humans can. Make treatment decisions and operational changes based on data, not observation.
Sentry Tracker data can be stored and accessed on our Sentry Tablets or on a remote cloud server for access wherever and however you need it. Fine tune and prove the performance and efficiency of your facilities and practices.
Related Products: Sentry Tablet
Sentry Tracker
Detect animal behaviors
Monitor body and ambient temperatures
Identify problems early
Optimize your farrowing environment
1-year battery life
Need More?
Our Products
Control and improve the microclimate for your herd.