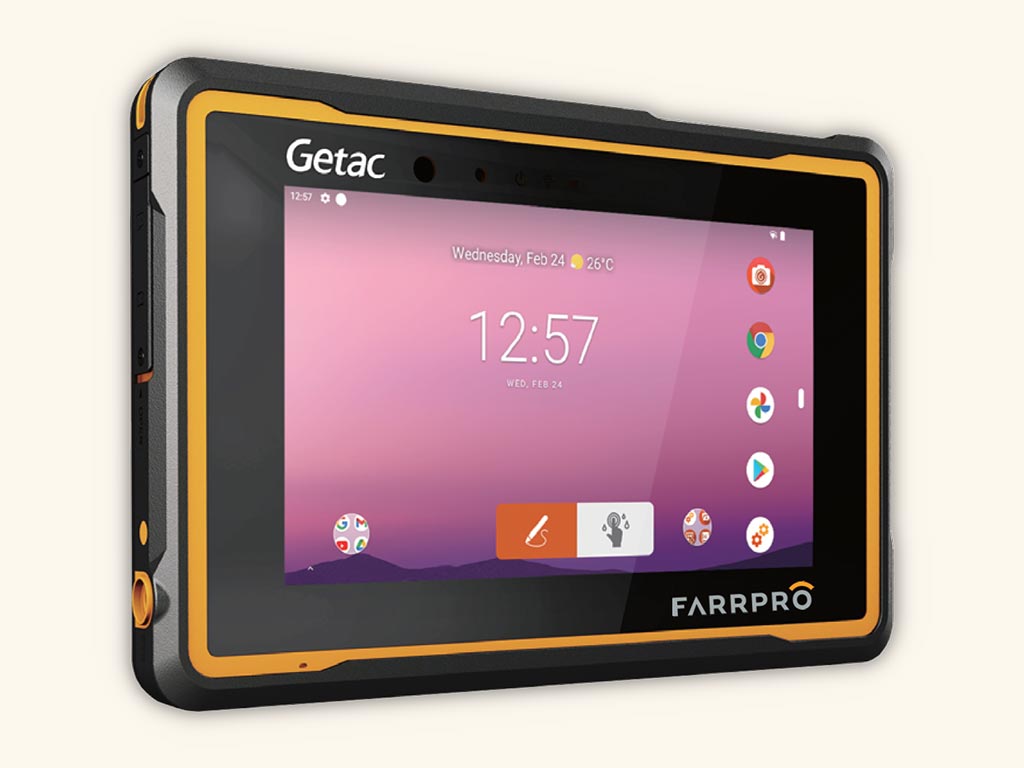 3-Year Warranty
Military-Approved Design
Best-in-Class Battery
Customizable Features
24/7 Support
Purchase, Lease & Subscription options available
Our Products
Sentry Tablet
Streamline data entry and eliminate errors in the barn with our rugged, built-to-last tablet.
The Sentry Tablet is a rugged, powerful Android device that's built to withstand day-to-day use in the barn. MIL-STD 810H certified, 6-foot drop test approved, and engineered to survive dust, liquid and more.
Uncompromising Toughness
7" glove-enabled Gorilla Glass touchscreen
Ultra-rugged, mil-spec IP67 body
Best-in-class battery life
Industry-leading 3-year bumper-to-bumper warranty
The Sentry Tablet's compact design and flexibility make it more than capable for any task in the barn. Equip it with the adjustable hand strap and waist holster to easily enter data on the go or dock it in the office and transfer information to the computer.
Configurable & Customizable
4G LTE
Wi-Fi & Bluetooth
Barcode & RFID Readers
Whether you have an established digital data system or you're just beginning to expand into tech-driven pork production, the Sentry Tablet can fit your needs.
Customize its pre-loaded software and get headache-free 24/7 support with FarrPro's IT team for the most seamless transition possible.
Related Products: Sentry Tracker, Sentry App
Need More?
Our Products
Control and improve the microclimate for your herd.